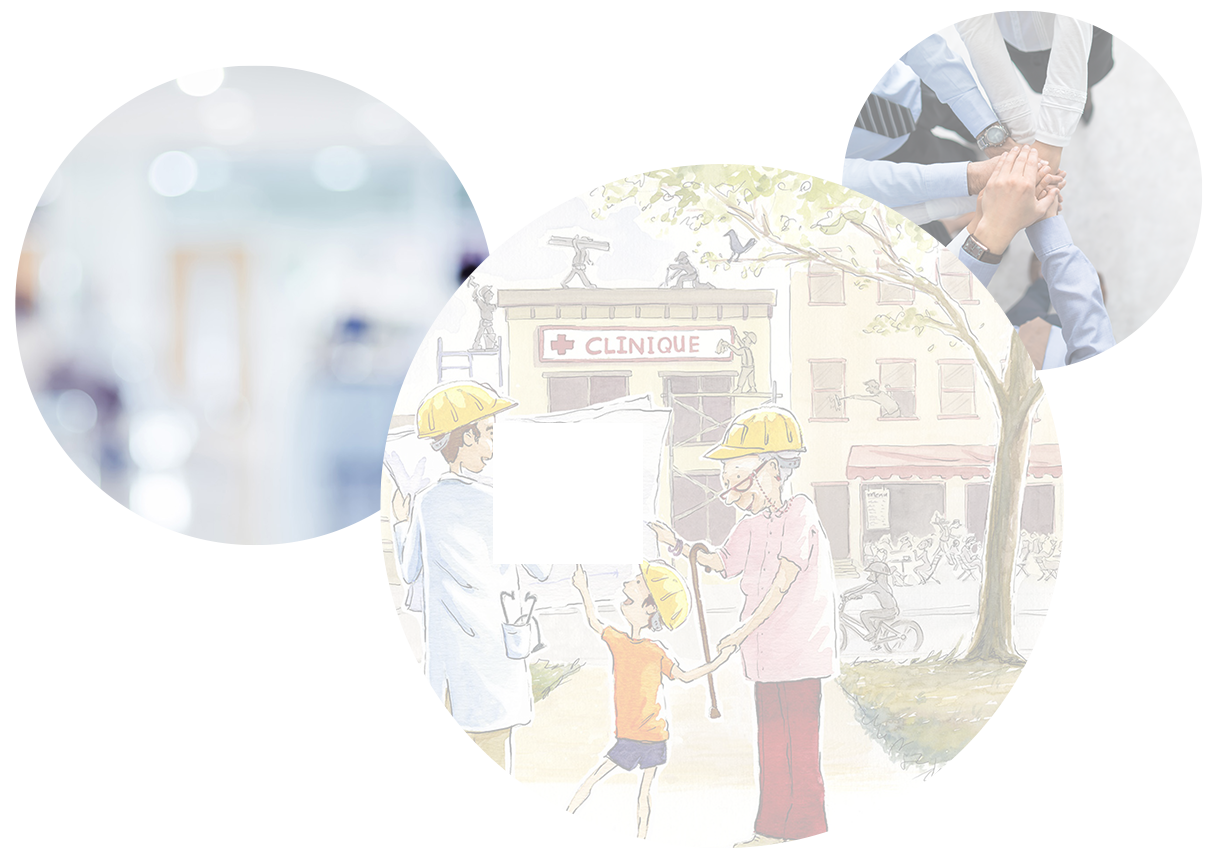 Taking care of each other
with patients
and communities

The pandemic disproportionately affects people experiencing homelessness. The Chair and its partners are co-leading an action research project on the integration of a peer helper with lived experience of homelessness into a primary care team.

The Chair and its partners are co-leading a Participatory Action Research (PAR) to advance knowledge on inclusive partnerships with diverse children and families, to support capacity-building for future partnerships with children and families in pediatric cancer research and to engage with CPCC leadership to support research partnerships with children and families.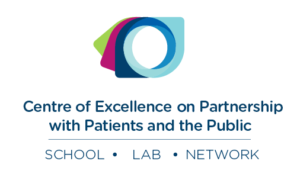 The mission of the Centre of Excellence on Partnership with Patients and the Public (CEPPP) is to develop the science and practice of partnering with patients and the public to improve the healthcare system and overall population health. The Center of Excellence was co-founded in 2016 by the Canada Research Chair in Partnership with Patients and Communities (CRCHUM) and the Direction collaboration et partenariat patient (Faculty of Medicine, Université de Montréal). The Chair particularly supports the Center's scientific activities (eg. database and research infrastructures, monitoring and scientific animation, training in partnership research).
Receive information about the Chair
Science Meets Parliament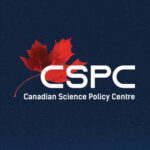 Dr. Antoine Boivin will be part of the 2023 cohort of "Science Meets Parliament" which will take place on May 1st and 2nd in Ottawa. This initiative aims to help strengthen the links between the scientific and political communities.
Listening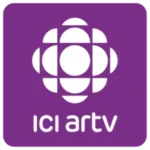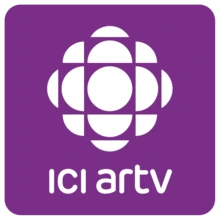 Dr. Antoine Boivin is invited to the show "À la table de Kim". With Régine Laurent, Mélodie Roukoz, Noémie Mercier and Philippe Desrosiers, the episode is about listening. (in French)
The art of listening

Dr. Antoine Boivin and Professor of Urban Planning Shin Koseki are masters in the art of listening. Both the patient and the citizen are "encyclopedias of knowledge", partners in better care and better planning for the city. In this episode, Kim Thúy and her guests weave tangible links between urban planning and health and contemplate the richness created by a multiplicity of viewpoints. (in French)
Patients know the solutions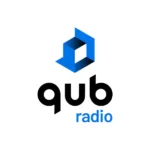 Interview with Dr. Antoine Boivin and Philippe-Vincent Foisy on the importance of listening to the solutions implemented by patients themselves to improve health. (in French)
Qub Radio – November 10, 2022
Stories of ordinary care at the border of two realities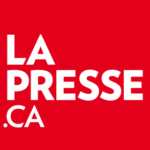 The care we offer is very simple. There is nothing heroic about it. (in French)
La Presse – Published on November 9, 2022
Citizen science: opening the door to science

When a citizen participates in science projects, it has many benefits, starting with bringing the citizen closer to science. And while the most talked about projects are in the environment, there are also projects in the social sciences and health. In the latter cases, it opens the door to marginalized citizens or patients and can create a true "caring community". (in French)
Agence Science-Presse – November 28, 2019