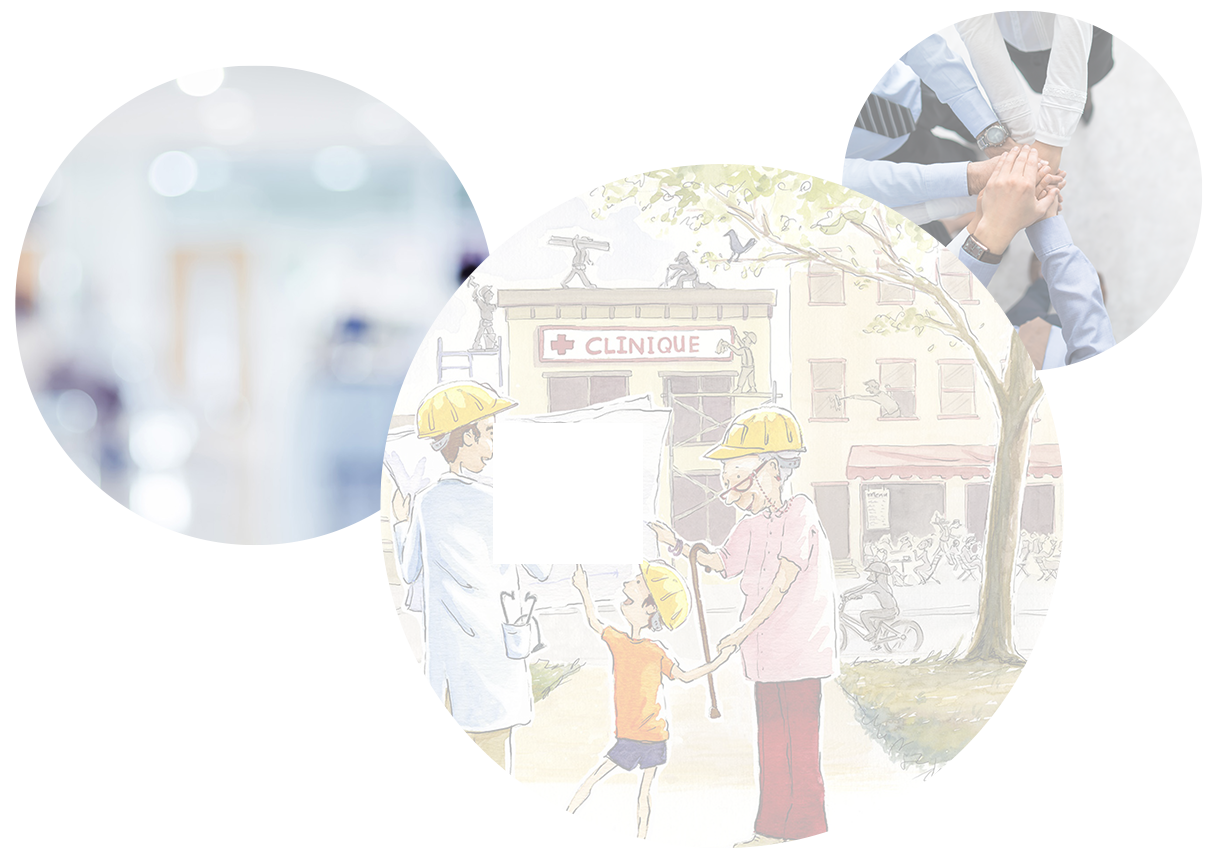 Taking care of each other
with patients
and communities
 Purpose of the research

Improve our ways of caring for each other, in partnership with patients, citizens and the community.
  Mission
Know how to take care of each other with patients and the community.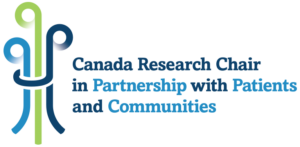 An initiative of the Canada Research Chair in Partnership with Patients and Communities

Supported by:

Canada Research Chairs

Université de Montréal. Faculté de médecine, Département de médecine de famille et de médecine d'urgence;

Centre de recherche du CHUM;

Institut de recherche en santé publique;

Canada Foundation for Innovation.